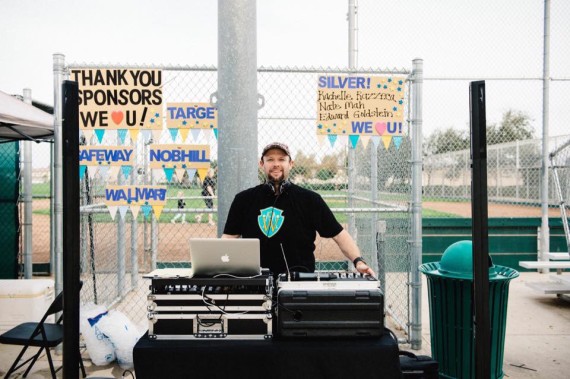 Spencer Weddings and Entertainment is excited to support Wyatt's Walk for the third year in a row. Join us for Wyatt's Walk 2017 and become a Wyatt Warrior. All funds raised during this family-friendly 5k walk/fun-run will go directly towards pediatric mastocytosis research.
Even though this is our third year supporting the cause, Mastocytosis is still such a rare life-threatening skin condition that most don't know about it. Some light was shined on it last year when Wyatt's condition made the KTVU news during a Gilroy Gardens visit. Here's the video from that story back in June, which helps explain his condition and why we need to raise more awareness:
We hope that you'll join us at the Gilroy Sports Park on November 5th for Wyatt's Walk. Registration is just $25 or you can register to be a sponsor or simply make a cash donation on the Eventbrite page.
You can also learn more on the Masto Wyatt Warriors Facebook Page.